Zhengzhou Anran I&C Technology Co.,Ltd, established in 1996, is a national high-tech enterprise invested by Zhengzhou Oriole Electronic (Group) Joint-Stock Co.,Ltd and Zhengzhou Gas Group, with a focus on the research and development, production, marketing and service of intelligent gas measurement and control products. With over 25 years of professional technical experience and more than 40 years of experience in wireless communication and military product design, we are committed to the exploration and innovation of gas flow measurement and control technology, securing our place at the industry forefront of wireless meter reading system, ultrasonic flow technology and gas Internet of Things application technology.

Anniversary Of The Company

Utility Partners Nationwide

End-users Across The Country

National Patents And Soft Works

Spread spectrum meter & Internet of things meter

IC card meter & Wireless remote transmission


The smart meters market is expected to surpass $55.7 billion by 2028, as reported in a research study by Global Market Insights Inc.
2022
04-11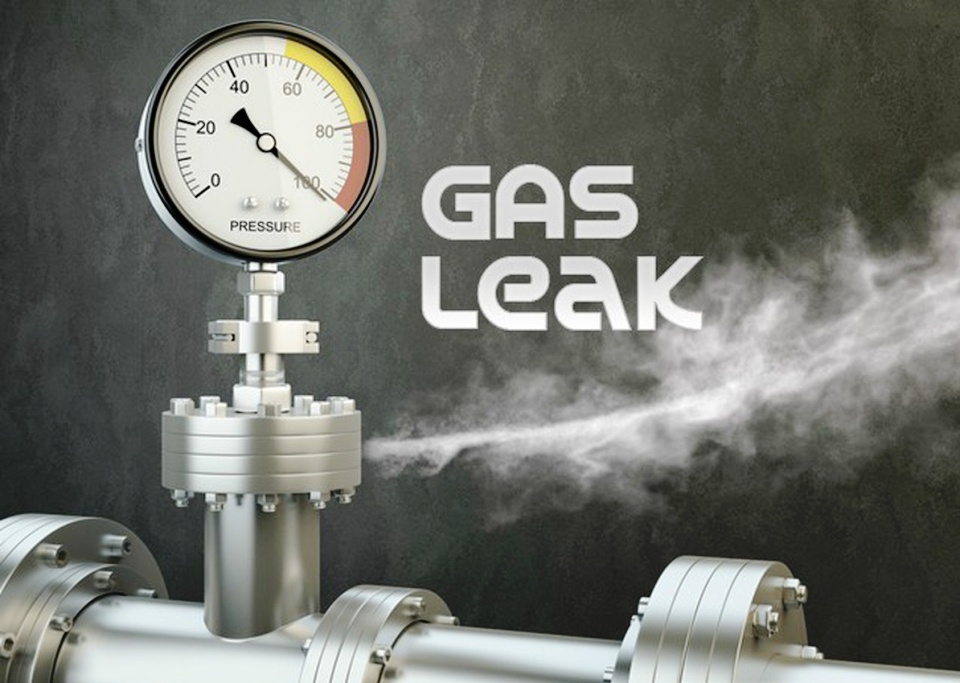 Supplier to allow customers to use energy up to £10 over their pre-payment, after hike in energy prices
Zhengzhou Anran I&C Technology Co.,Ltd.
Copyright Zhengzhou Anran I&C Technology Co., Ltd.